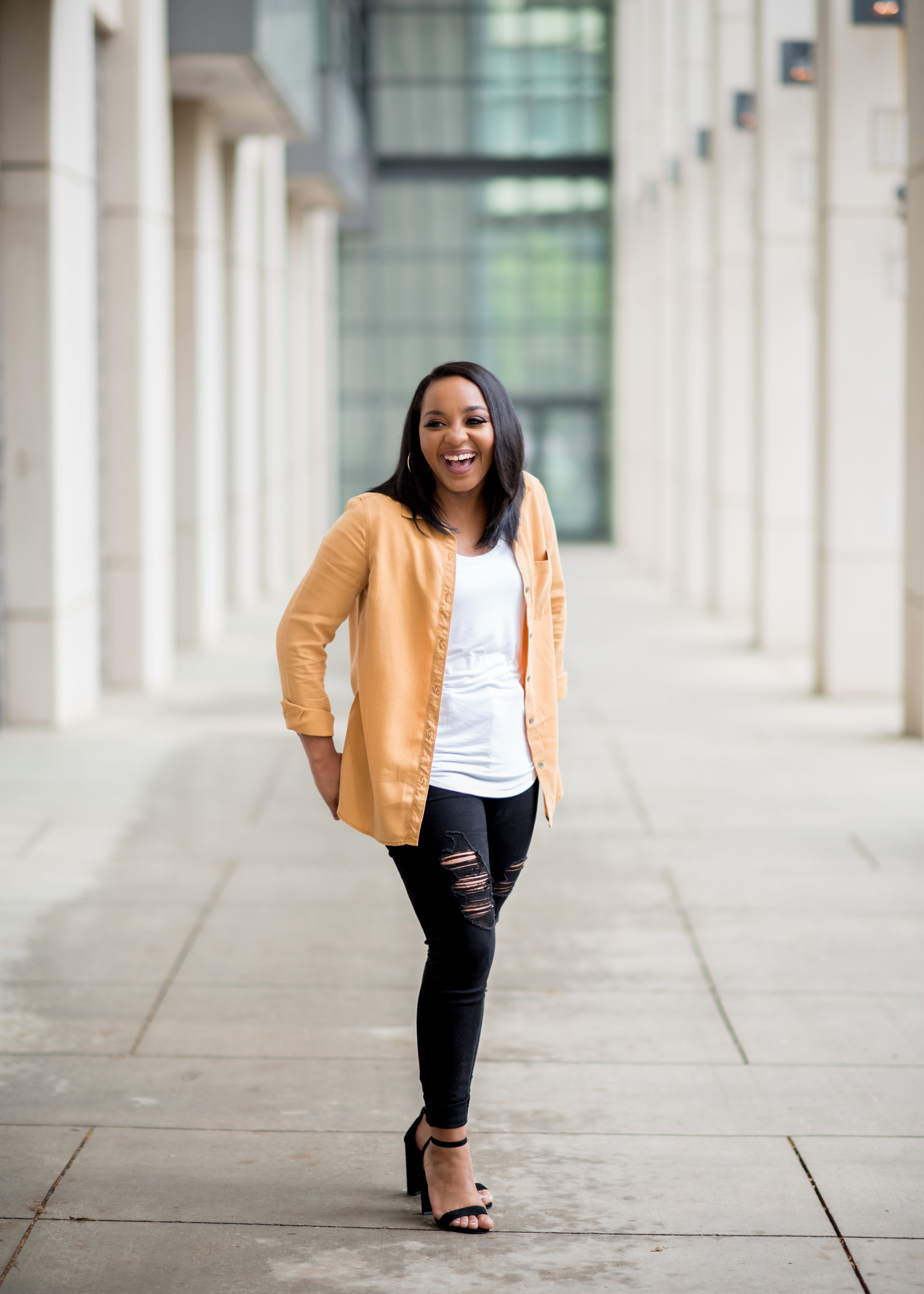 well HELLO there!
I'm Sasha, owner of Sasha Q. Photography. I'm a 27 yr old Greenville,SC native - born and raised ( I can show you all the quick ways to get to Woodruff Rd, HA!).
Most people call me Sash, Sasha Q. or Quaimee' (Kwah-May) - and yes! you guessed it right.. thats what the Q. stands for ! I'm a Natural Light Photographer here in Greenville & I enjoy photographing Children & Families. On Weekends when I'm not doing Photography - you can find me hanging around the house catching up on the weekly tv shows, or watching some random movie on Netflix.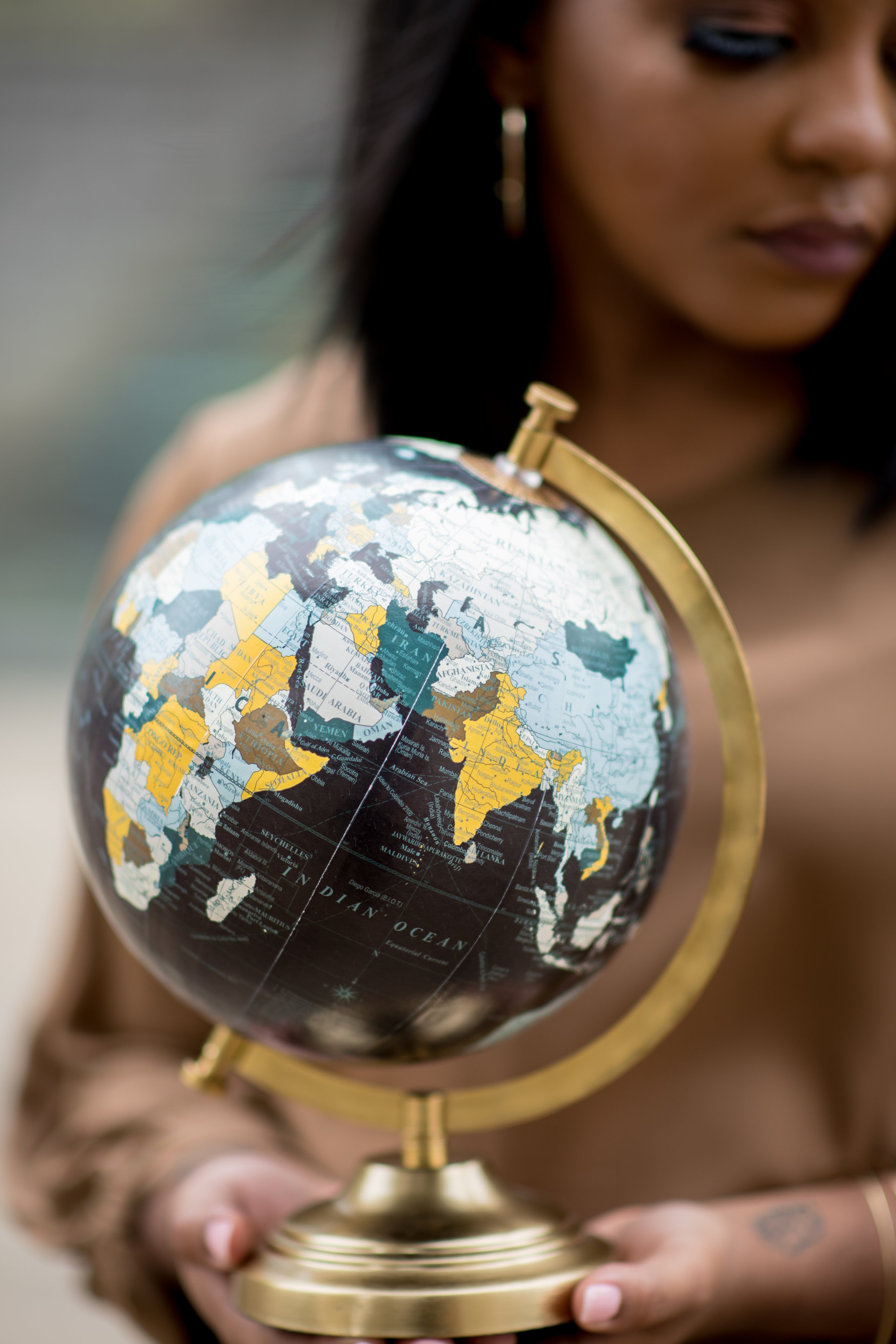 My biggest Aspirations in Life - is to Travel the World & be Genuinely Happy!
I'm a true believer that we have Full control of our own Happiness. So I try to remind myself everyday - " You are in control of how you feel today!"
In all, I just really like to have fun. Although I'm a shy person, I really enjoy meeting new people, making friendships with my clients, and being creative when it comes to Capturing those moments that can be looked upon years from now.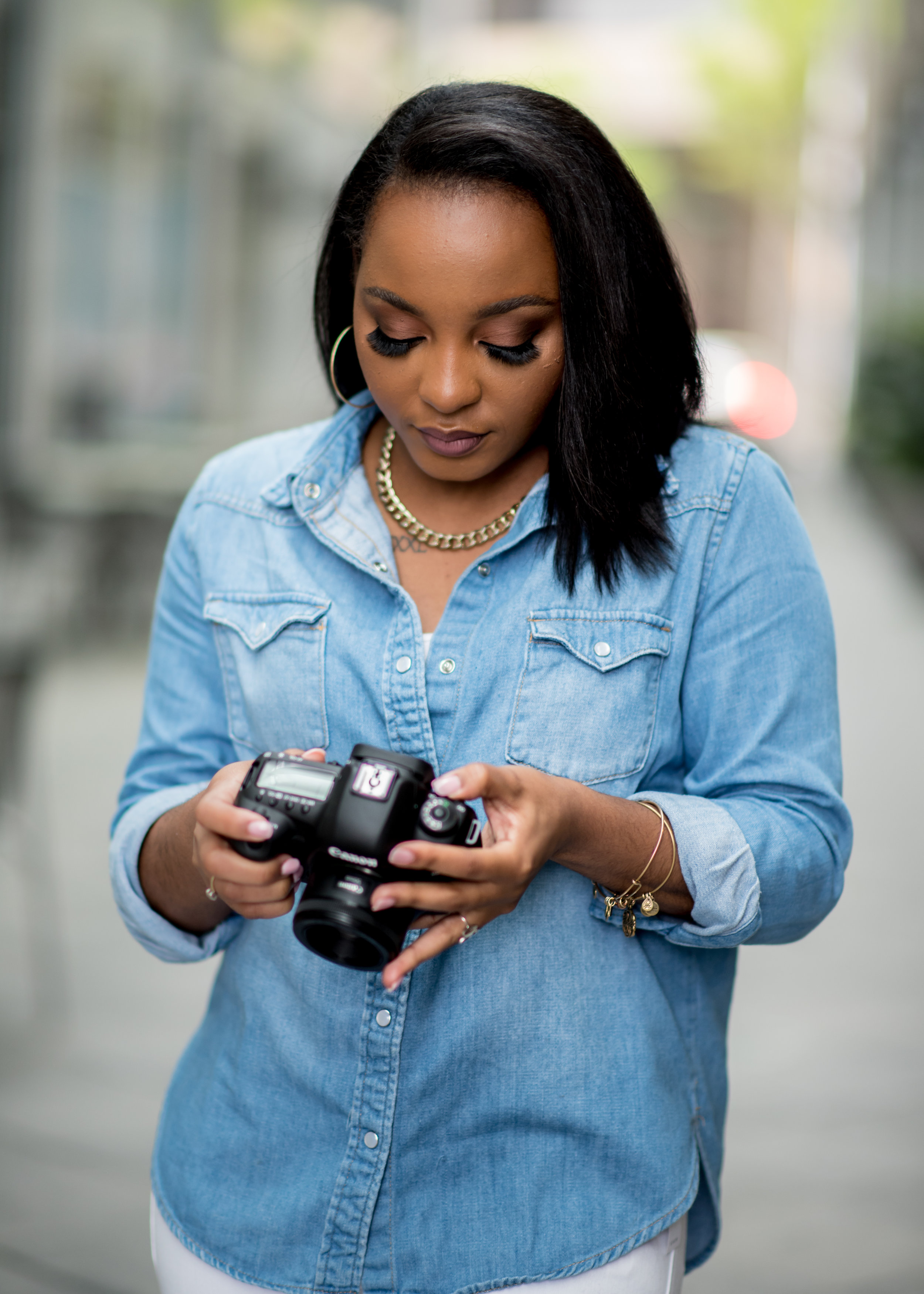 Why? Why do i do what i do?
Well, that's an easy answer for me..I think it's important to be able to have images that showcase a moment that we can't get back. I chose to work with Families and Children for that simple reason.These years have been flying by & after seeing my brother document his children through photos (they are printed and framed all over his house) from months old to now, is just an eye opener - time truly stands still for no one. So why not capture those moments, where you are your true authentic self, around the people you know and love the most. Growing up, family portraits wasn't a big thing for us. Honestly, I can say I've only seen about 3 or 4 photos of me as a baby - and even to this day..I have no idea where they are. I'm the middle child out of 3, and I can probably count on hand; outside of a few cell phone photos - how many images there are of us together. It's more than just getting in front of a camera or taking a selfie - it's Creating Memories.